2-DAY BOOTCAMP | DHAKA
LAUNCH & GROW YOUR BUSINESS
About this program
This 2-day entrepreneurship bootcamp is aimed at teaching participants how to start their very own business from the ground up and make their startup profitable. We will give you all the tools, strategies, information, support and advice to turn your vision into a business reality. When you're an entrepreneur it is priceless to be connected with others like you and our mentors have gone ahead of you in their journey, they have experienced the ups and downs of entrepreneurship. Your chance of success increases with getting access to the business knowledge and guidance of our experienced professionals.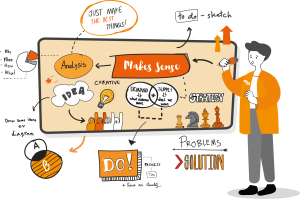 TURNING DREAMS INTO REALITY
TAKEAWAYS
Want to know how to build your business from the ground up? 
WHAT YOU LEARN:
Day 1 – Business Development
Develop a business mind set
Define your product or service
Create a marketing strategy
Scale up your business to 6-figures per year
Day 2 – Pitch Training & Pitching Competition
Learn how to pitch in front of an audience and take the chance with your 3 minute pitch to convenience the judges that your product or service is the best. This is your chance to win awesome prizes!
We will show you the entire process of creating a business from scratch plus we'll help you build the confidence you need to take the leap.
REQUIRED:
You do not need to do anything before this workshop begins. It will help you to already have ideas for a business that you would enjoy running.
Participants should bring a laptop.
WHO IS IT FOR
You are a new to Entrepreneurship
You have an idea but little experience what the process is to starting a business. If you want to get to grips with understanding the start-up world, learn basic skills in marketing, business formation and strategy, then Bootcamps are a must to put you on the right path.
You are a Business Owner
Started your business already and want to find ways to maintained growth. This program brings together entrepreneurs, participants and mentors supporting your skill development in the field of marketing and business development.
You are a Marketer or Manager
You work in the fields of marketing or management and want to be involved in the startup eco system. Understanding the basics of what it takes to bring products or services to market and make them irresistible for customers will increase your future job opportunities.
EVENT DETAILS:
Date: 11 to 12 December 2022
Venue: Mind Mapper Bangladesh
Cost: US $45
THIS IS YOUR CHANCE TO JOIN THE MNM COMMUNITY OF 1500+ STARTUPS FROM 40+ COUNTRIES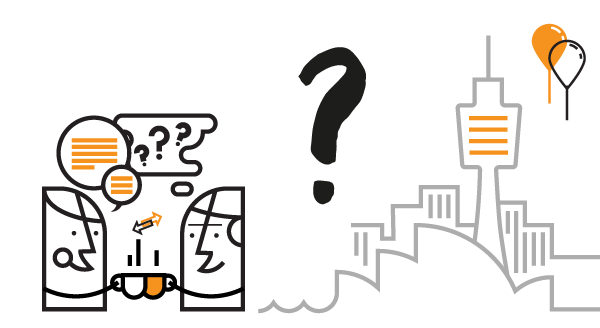 Do you have more questions ?