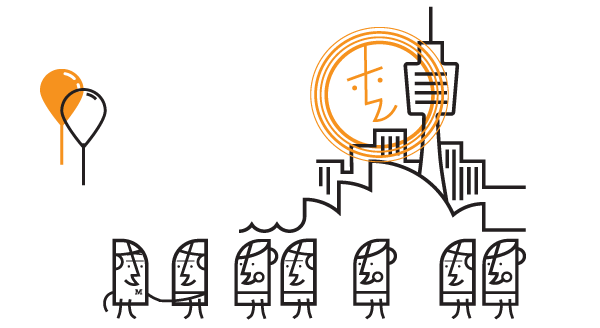 Sydney Lifestyle
If you have spent all your life overseas, "Australia" might just evoke boxing kangaroos, fruit-picking backpackers and cuddly koalas. but there is really more to it. Sydney is one of the most happening cities globally.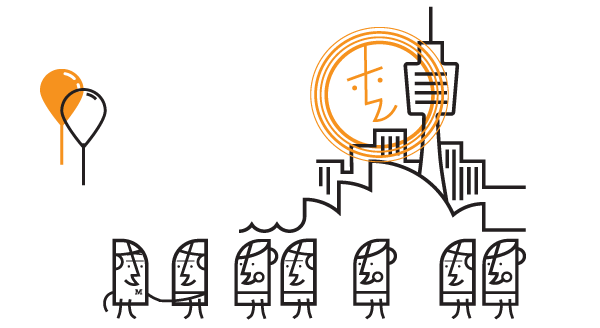 mnm institute campus
mnm institute is on the top floor of the heritage-listed Commerce Buildings, built in 1911 and entirly renovated 100 years later. It is ideally located for entrepreneurs in the making, so close from CBD that you can feel its pulse. With Chinatown and Darling Harbour at your feet, you will get to shop and explore foreign during the breaks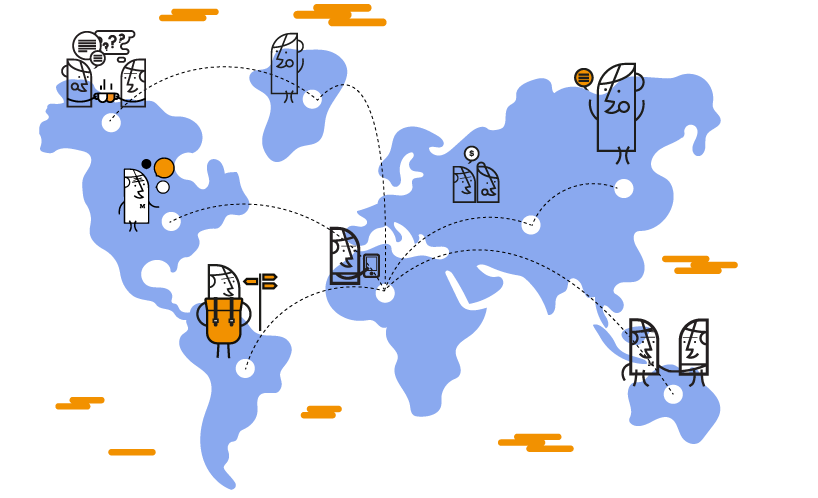 From where we all came from?
About a quarter of the Australian population was born overseas,s o chances are that you won't feel likean outsider. The prevailing cultural diversity is well represented at mnm, with participants coming from all over the world to try their chance in the Harbor city. This melting pot is guaranteed to challange your preconceived ideas and boost your creativity.