Are you quick to reach anger, rage, anxiety, fear, shutdown, numbness? In the past have you battled with feeling insignificant, inferior, unloveable, unworthy?
Get your hands on a pair of unique and handcrafted leather shoes for a special occasion or just everyday life. We take you through the process, measure your feet and make the perfect fit for you.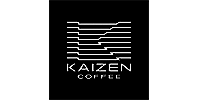 Arnun used his time at mnm to plan the creation of a coffee bar serving speciality coffee with a focus on quality, creativity and customer experience. Kaizen Coffee Co in Bangkok.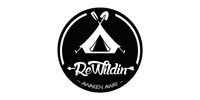 Rewildin – Travel marketplace connecting holidaymakers and landowners to unlock unique nature getaways. From private camping, glamping and bush retreats in Australia.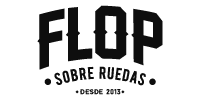 Matching my loved hobbies, inline skating and graffiti, with my profession I founded FLOP in 2013 aiming to "…design urban sports supplies integrating street art as a symbol of cultural awareness"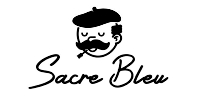 Sacre Bleu Australia – Unique Festive French Food mixing French gastronomy and Australian lifestyle. Expending from local food markets to major festivals across Australia.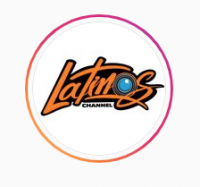 Life is always better when we share some laugh's! Latinos travelling the world! We recreate in a comical way the reality of Spanish speakers living in Anglo countries, through memes and videos IN SPANISH OR ESPANGLISH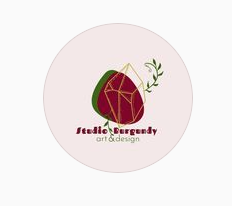 Studio_Burgundy … Media Illustration … She/Her Digital Creator … Inspired by the Colour & Botanical Beauty … Made in Australia … by Colombian Hands.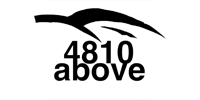 Flo is an Alpinist, Alpine Ambassador, Mountainpreneur born and raised in Austria. The son of a mountain grew up climbing and skiing in the heart of the Alps.

Film creator. Living my passion on a high speed, contributing to the world through the perspective of the art of storytelling and script writing. Mostly, my fiction Storie's plots seek to create changes and empathy.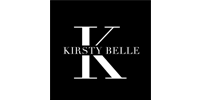 Kirsty dreamt of being on the big stage performing since she was a small child and was renowned for her singing ability all throughout her teens, winning every singing competition and musical theatre role she entered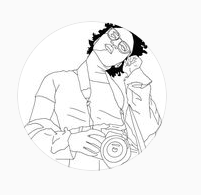 Hannah Agum Photographer Expanding God's Kingdom here on earth with the gifts and talents he has granted me with. All to the glory of His Name.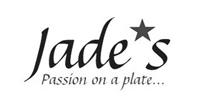 Jade's Bakery is based in the City of Lincoln & delivers across Lincolnshire. For all your baking needs, have no fear, Jade is here Using the best local ingredients, mixed with a whole portion of love, I strive to provide high quality products at an affordable price…
CLOSED to go "OFF GRID" and live in a Tiny House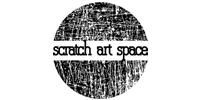 Scratch Art Space provides a platform for recent fine art graduates & early career artists to build careers through professional practice opportunities, exhibitions, and network support.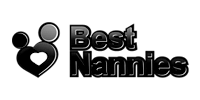 We know how important it is choosing the right person to share the responsibility of your children's safety, welfare and happiness, so we will assist you and help you to find the best nanny/au pair or babysitter for you and your family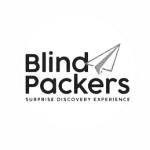 Saas | Revenue Innovator | B2B | Startup Lover 🚀 . Talks about #saas, #sales, #dataanalytics, #entrepreneurship, and #businessanalytics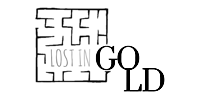 What is "LostInGOLD"? Is it eatable or is it just beautiful? We are gilding company. Yes it is beautiful and it can be eaten too, it depends on you. The term gilding covers a number of decorative techniques for applying fine gold leaf or powder..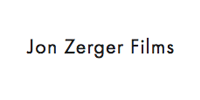 I was born and raised in Hamburg, Germany. From an early age, I was fascinated by stories and film, constantly immersing myself in them.
There were times when I would read 2 or 3 books a week. I am now actively building my brand and invested in developing my skill in portrait photography and am based in Sydney, Australia.

At Record17 Productions we accompany you from idea generation & concept development to the complete video production and the placement of performance-oriented marketing & recruiting campaigns.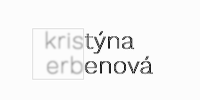 I'm mainly interested in art photography with a focus on people, landscapes and the relationship between them. In my photography, I'm trying to bring together the inner world of feelings and thoughts with the outside world of appearances…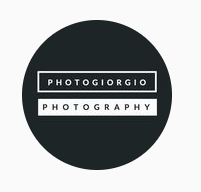 Photogiorgio is a dynamic and creative photography & videography company from Bondi Beach, Australia. We are dedicated to translating the creative vision of our clients in to digital format.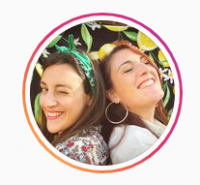 jazz_amore_australia – HIRE SYDNEY'S PREMIER ITALIAN LIVE MUSIC DUO Sydney – Sydney based – Italian Contemporary Duo, Jazz Amore will make your event UNFORGETTABLE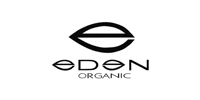 Our clothes are made without harmful chemicals. We use 100% organically certified cotton fabrics, coloured with sustainable dyes and natural pigments providing a balance between Humans and Earth.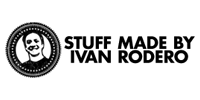 I'd like to remind you that you are awesome, if you think otherwise or people had tell you the opposite they are wrong and I'm right, I'm always right, you're cool as tits. And by tits I mean boobs, you know… even women love them, EVERYONE love them… Damn you are cool!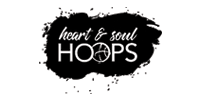 Heart & Soul Hoops will revolutionise basketball training and development for female basketball participants, including coaches, referees, and fans as well.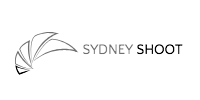 At SydneyShoot we believe in creating the most dynamic and natural photographic experience to capture your moments in one of the most beautiful cities in the world.

My name is Murat, my Cousin and I are the founder of funfire. We are developers from Germany and want to make the wold more happier! Funfire is an entertainment website!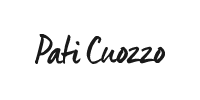 She was the coordinator of the fashion technical course at Senac RS
and integrated the styling team of prominent brands in the fashion
retail scene such as C & A and Pernambucanas.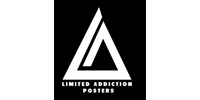 Our Inventory consists of pieces by Some of the best poster artists around and the list continues to grow daily .  They include Ken Taylor , Rhys Cooper , Lachlan Bruce , Blair Sayer ,Ben Brown,  Alex Lehours , Sindy Sinn , Sam Shannon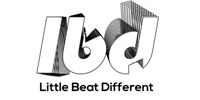 Little Beat Different Issues is a series focused on reissuing music from Eastern European regions previously unavailable on Western markets. Not really grave-digging, just music we feel deserves to be discovered and rediscovered.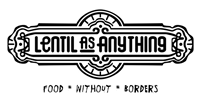 Wherever you travel in the world, you will see people sharing a meal. More than just food, a meal is a platform for sharing stories and culture, of experiencing the lives of the people you seat yourself with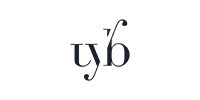 Under Your Brand is the place where the sucess of your product starts. We develop the brand strategies that your product needs, based in a design thinking process that will full fill your costumer experience and necessities.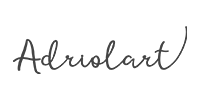 Illustrator and Graphic designer. My main strengths in illustration are character design, storytelling and sketching. As a graphic designer I focus in branding development. Passionate about people, languages, sports, cultures and the unknown.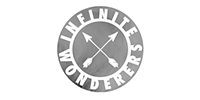 Infinite Wonderers is the perfect start to Sydney. Australia's most unique and exciting introduction package. Your first week has so many to do items: airport pickup, accommodation, employment help and your bank, phone and tax file number set up. Infinite Wonderers is there for you!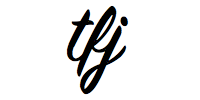 The Four Jack" podcast is a weekly podcast by your average golf nuts, for the average golf nuts. Chris, Tom and Cody along with their wide range of guests talk about everything golf. From the biggest tour news to local events and stories from around the golf world.