#mnmInTheChair
26 February 2019
InTheChair event provides a platform for sharing exciting ideas which inspire and contribute to personal growth and the development of entrepreneurship. We bring in experts from different fields to share a ride on their roller coaster as well as  inspire and engage our audiences.
This time we welcome Jonathon Miller, Co-founder and the managing director of Bit Trade.
$10GET A TICKET
#mnmPanel
27 February 2019
To translate your entrepreneurial idea into commercial reality, you need to weather the ups and downs. You need true confidence … confidence that is rooted in healthy self-esteem and leads to self-acceptance.
Our Keynote speaker is Suzanne Mercier, CEO at Purpose to Profit. Suzanne is an expert on the topic of Imposter Syndrome and will provide tips on how we can all perform at our highest level, with authenticity and confidence. Following her talk there will be a panel of experienced entrepreneurs sharing how they have overcome their own limitations and achieved greatness. You will leave inspired and with practical tools to achieve your dream business a lot sooner than you think!
$10 GET A TICKET
#mnmPitchOff
28 February 2019
Get your ticket now to secure your spot in order to see mnm's lifestyle entrepreneurs in action! Participants get a chance to show off their unique business idea and convince the judges that their startup is worth taking home 1st prize, valued at $17,000. 
Sponsored by TractionNext and mnm institute
FREE GET A TICKET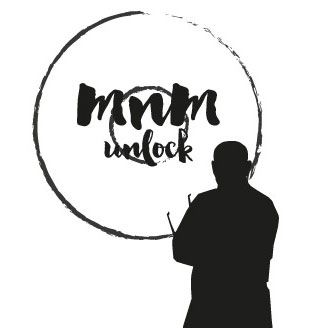 Do you have more questions ?
[contact-form-7 id="2804″ title="Do you have more questions ?"]