THE 4C's LEARNING MODEL
Our unique model is centred on you.
No one else should decide for you what matters or not.
Tell our mentors about your passions and desires,
and they won't let you forget.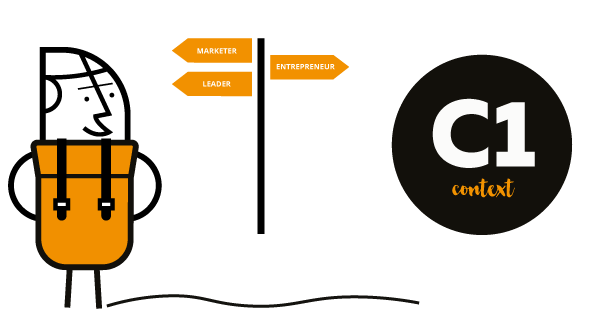 C'1 – Context
If you had three wishes, what would they be? At mnm, we believe that
defining your ideal lifestyle should be the start of your journey.
Establish a strategy to make it a reality and identify the role you will play in society.
We will show you that you do not need a genie in a bottle
to build your dream company or freelance business.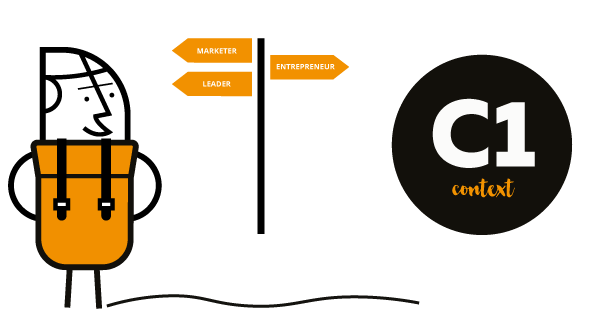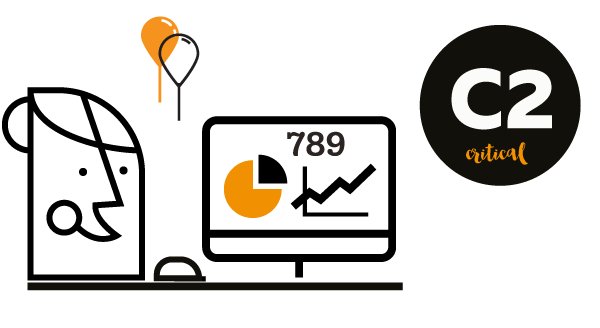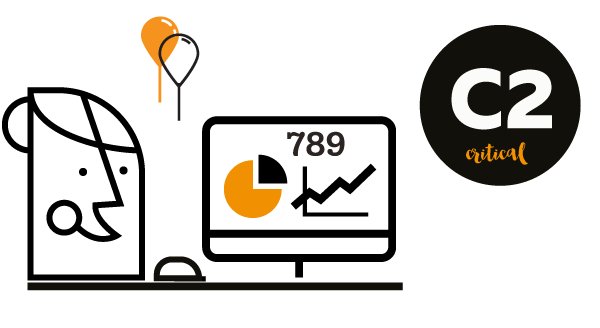 C'2 – Critical
So what is the plan? mnm participants are encouraged to reflect thoroughly on their ideas before they set their mind and get their hands dirty. Engage in research and brainstorm to come up with valid solutions to the challenges you might meet. Because if you need a plan B, it is better to find out quickly.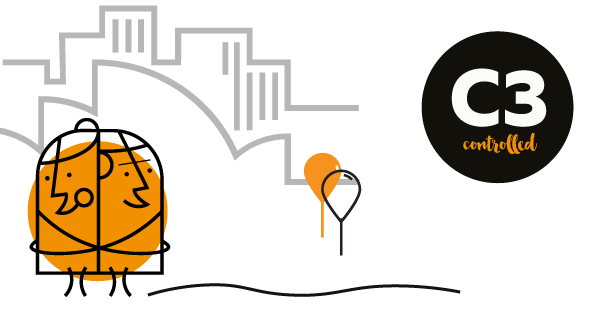 C'3 – Controlled
Now what are you waiting for? We won't let you skip any step or procrastinate. mnm's programs hold you accountable for your progress. But you won't be alone. The mentors are here to share their expertise, support you through tough times, and celebrate your achievements with you.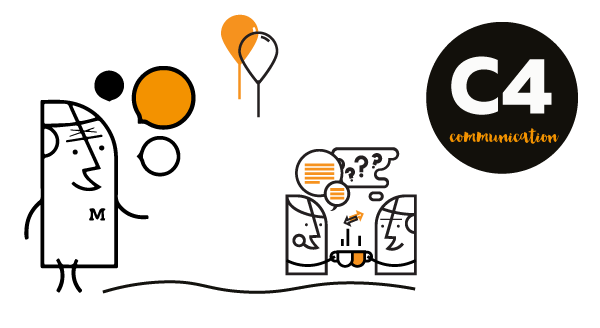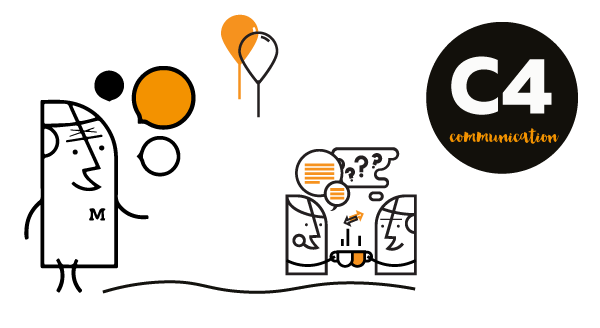 C'4 – Communication
Starting to feel proud of yourself? Get the word out. Connect and team up with fellow participants and expand your network. Learn how to express your vision and convince people to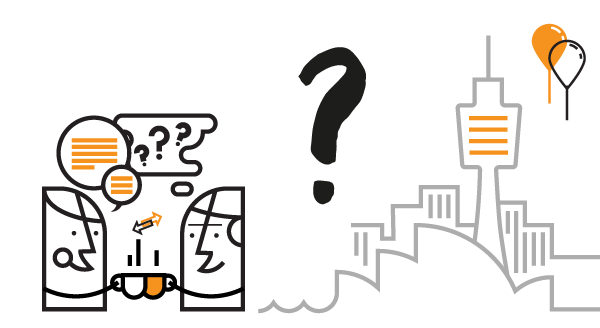 Do you have more questions ?