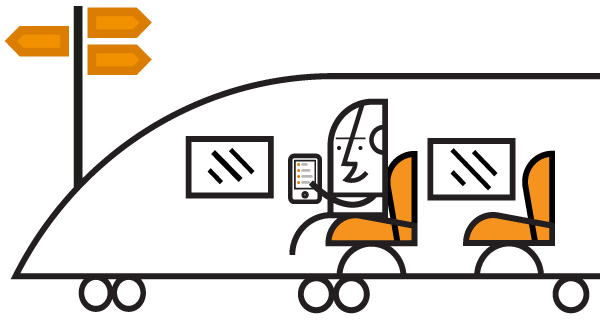 STEP ONE: CHOOSE COURSE YOU ARE MOST INTERESTED
mnm institute have four flexible pathway options depending on your goals (become leader or an entrepreneur) timetable (day, evening, weekend) and length of stay in Australia (from 52 weeks to 156 weeks).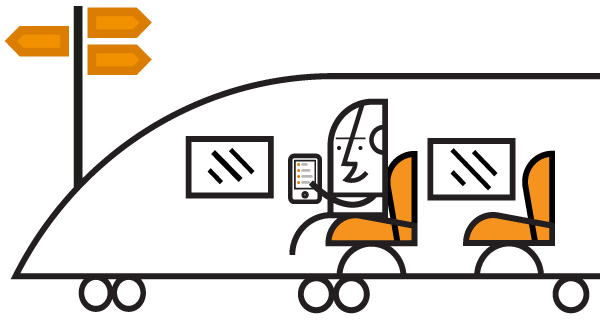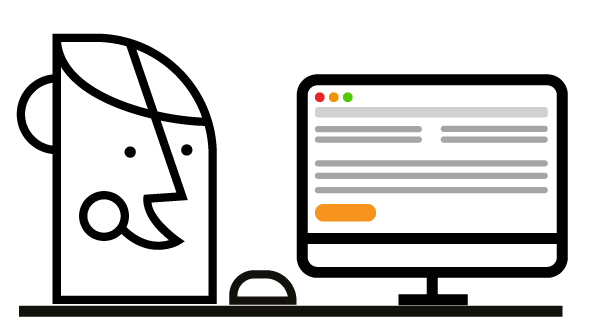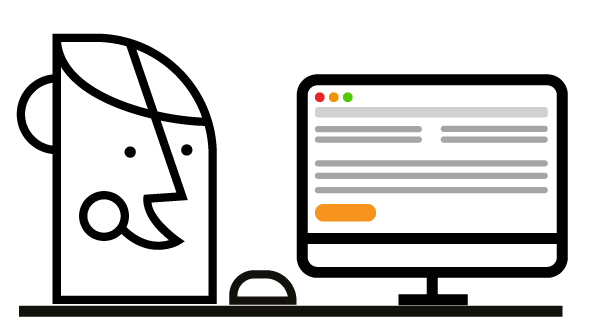 STEP TWO: SUBMIT YOUR APPLICATION
We understand that application process can be confusing so we created simple online application form. Prepare your passport, school record, english certificate, CV and you will be good to go.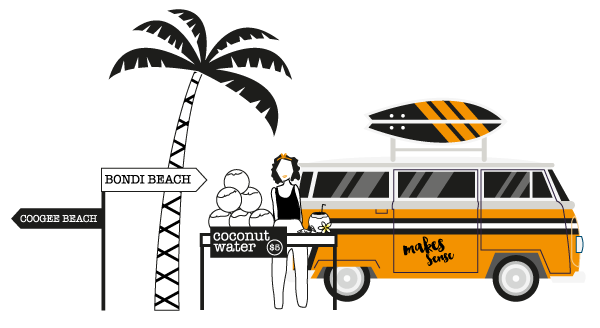 STEP THREE: OFFER LETTER AND WRITTEN AGREEMENT
Our administration team will send you a letter of offer and written agreement. Please read it carefully, sign it and send it back to us.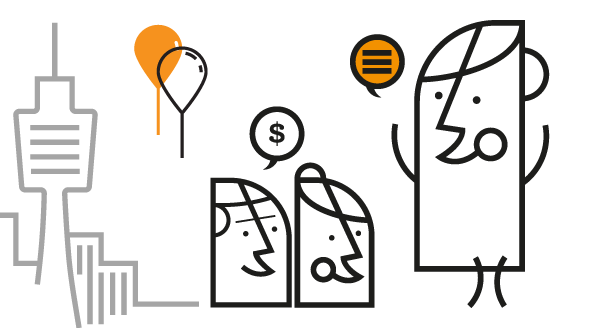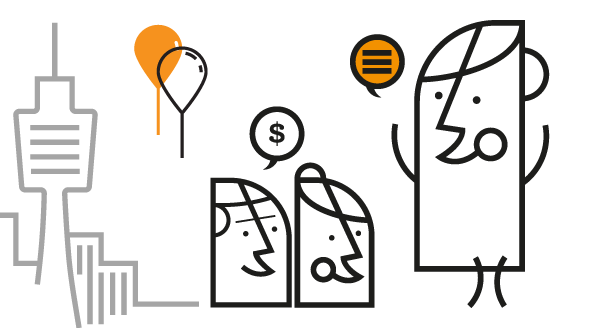 STEP FOUR: PAYMENT AND CONFIRMATION
It is time to make your payment for your course. We do offer a flexible instalment plan so you don't have to pay for your whole course up front. Give us a call to find out more.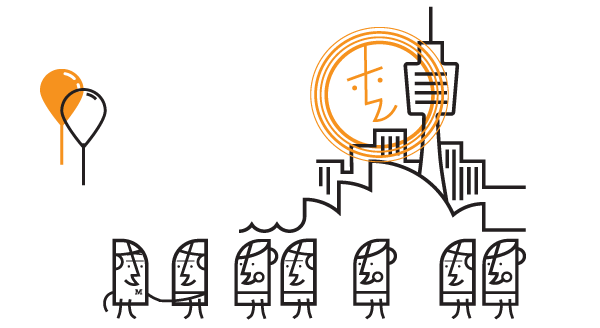 STEP FIVE: COE (Confirmation of Enrolment)
Once you pay for the course we will issue a Confirmation of Enrolment. mnm institute work closely with migration agent that can help you with your visa application.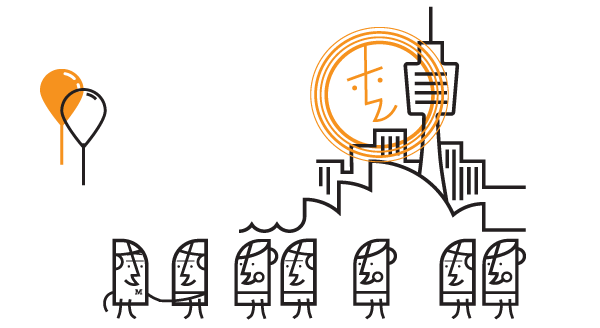 YOU STILL MIGHT HAVE SOME QUESTIONS … TAKE A LOOK AT OUR FAQ.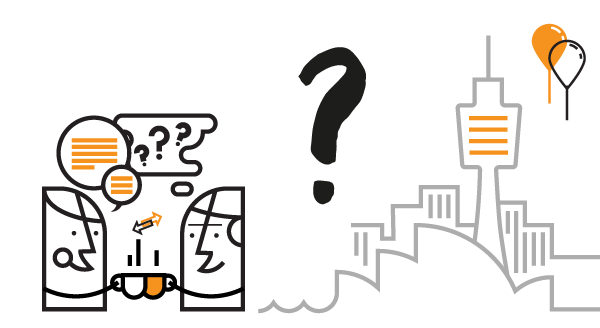 Do you have more questions ?